Video: D'Angelo McCornell Speaks on Alleged USG Scandal
By Dwayne Yates
March 29, 2011
5,751 views
74 Comments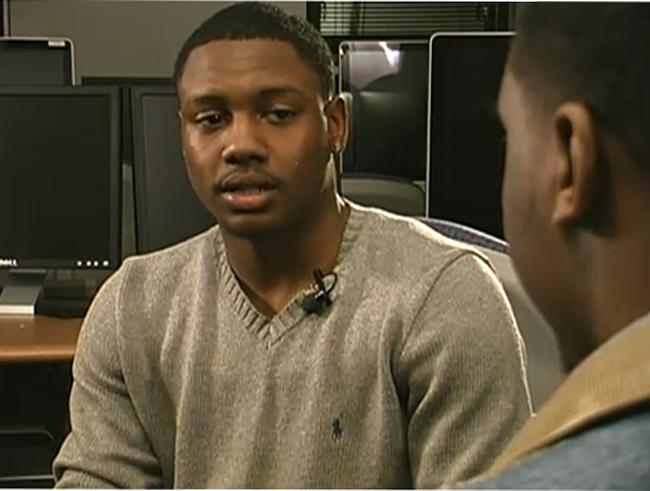 D'Angelo McCornell was recently inaugurated as Director of Community Affairs for Kent State's Undergrad Student Government. Hours later, the USG election commission called a meeting to discuss a complaint filed by Amish Patel, Brittinie Jermon and McCornell's opponent Bryan Staul.  The trio claimed he had cheated during the course of his election. More about that can be read on Kent Wired.
We sat down to talk to D'Angelo about his show and the incident. Watch the video below.
By

Dwayne Yates




Editor





I'm a grammar nazi, but I make mistakes too. This is my second year editing Uhuru. I'm a former Complex intern and a current Bitchie Life copy editor. My schedule is packed, and I dress like a G. Follow me on Twitter @EseHombre.