Who We Are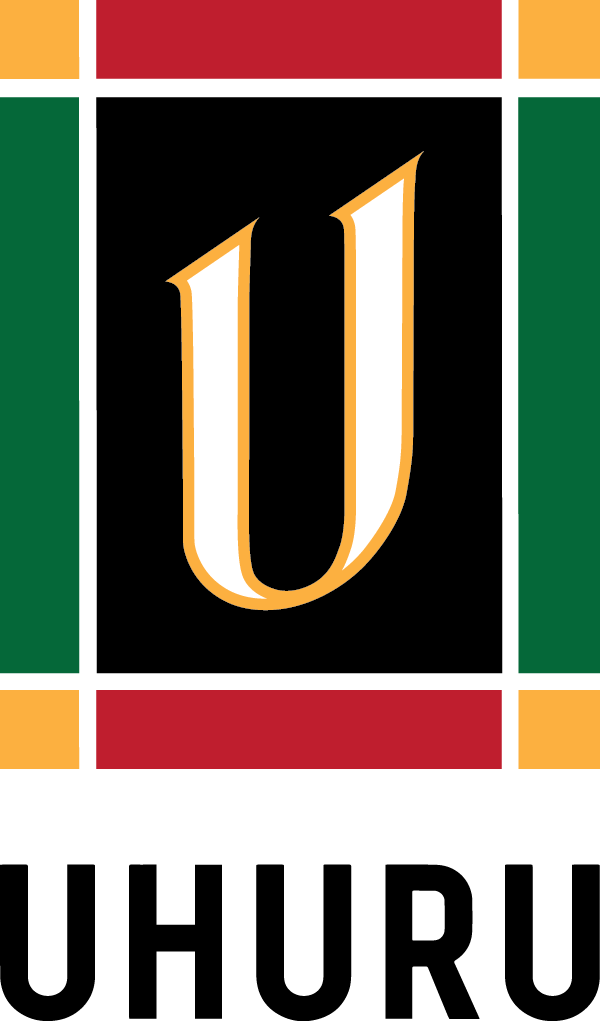 UHURU is an award-winning magazine that aims to promote innovation, creativity, and culture through the voice of marginalized students on the Kent State University campus. Having a history of pan-African teachings and values, UHURU magazine focuses on the plight of all students around the globe.
Uhuru, which is Kiswahili for 'freedom,' serves as a platform for student creation and expression in art, writing, photography  and graphic design, while discussing racial, social and/or political ignorance.
As a derivative of Black Unites Students, this publication is dedicated to disseminating knowledge of the African-American experience in the past, present and future.
Although we focus on the unification of the African-American population, we also serve as a safe haven for other people of color, as we reflect all people of color at Kent State University.
Meet our Staff
Co-Editors-in-Chief
Tamra McMillion & Jala Forest
Writing Crew
Hana Ali
JC Bright
Andre'a Carter
Vanessa Davidson
Aimèe Flores
William Hill
Dimaya Mayfield
Lead Producers
Ceejay Scott & Kollin Battle
Production Crew
Ayo Fola-Toluhi
Vanessa Davidson
Ajallah Toure
Chris Wilder
Communications Crew
Tamra McMillion
Lyss Lopez