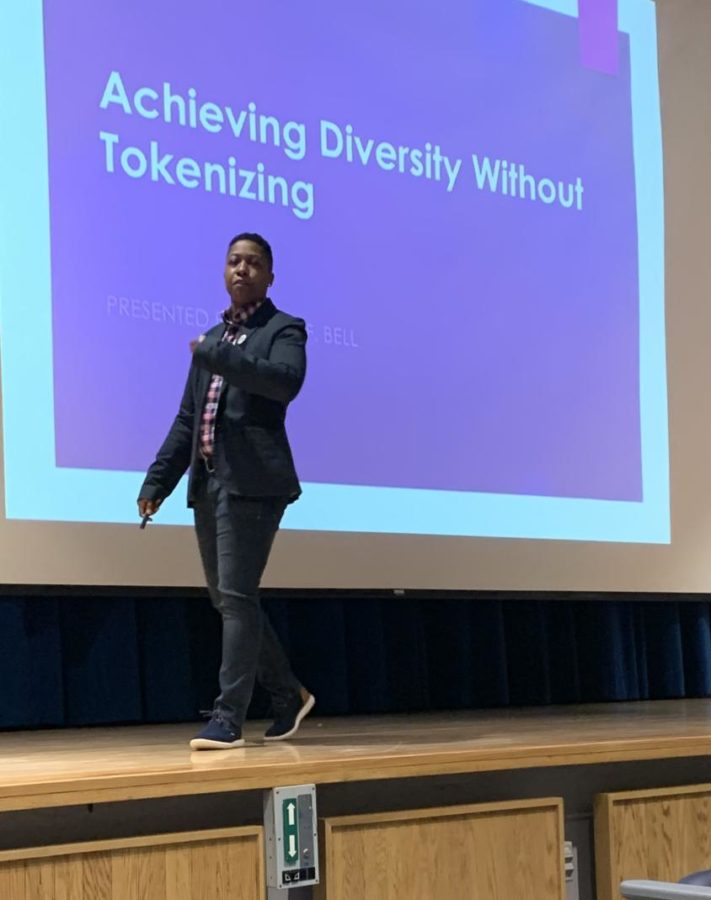 The Panhellenic Council and Undergraduate Student Government hosted a seminar last week focused on how Kent State can achieve diversity without...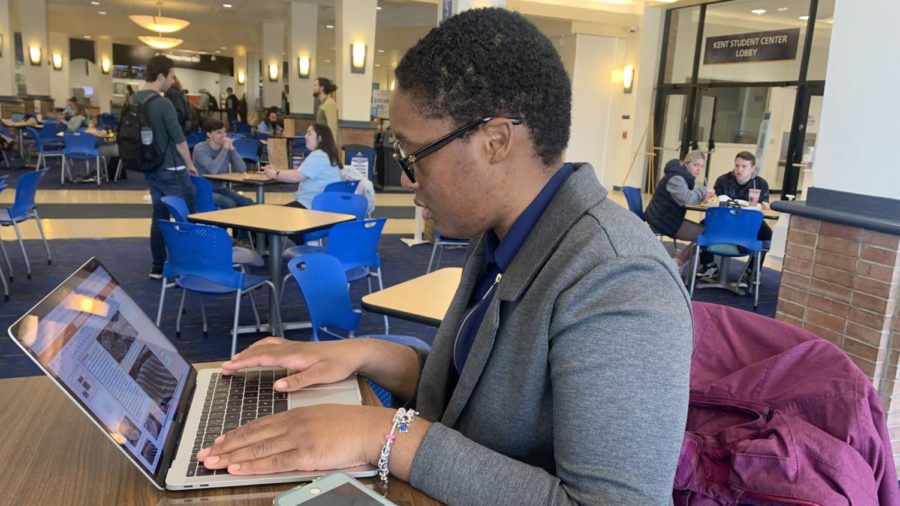 Attention-deficit hyperactivity disorder, also known as ADHD, is a mental disorder that inhibits certain parts of the brain from paying attention....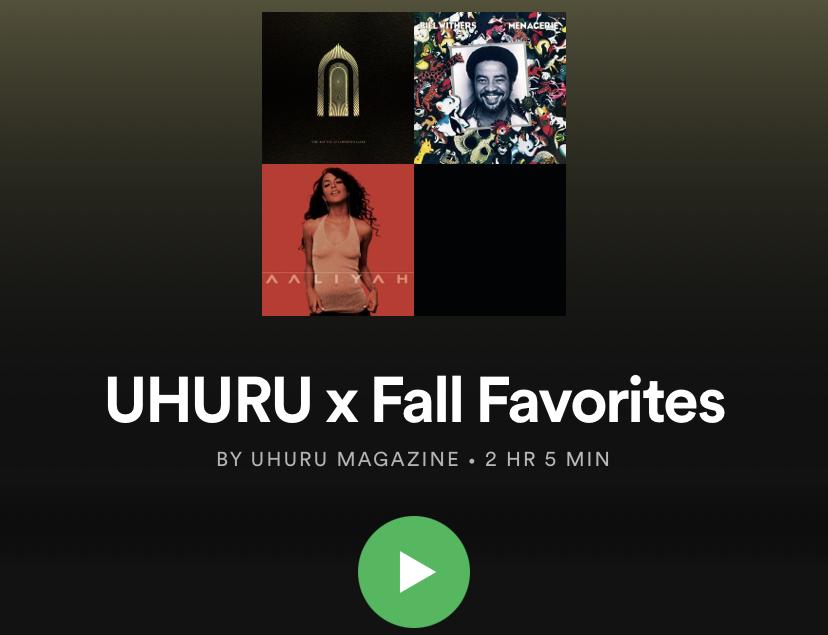 This Fall, the UHURU staff was inspired to create a playlist filled with songs that bring out the best of us. With the end of Summer vacations...