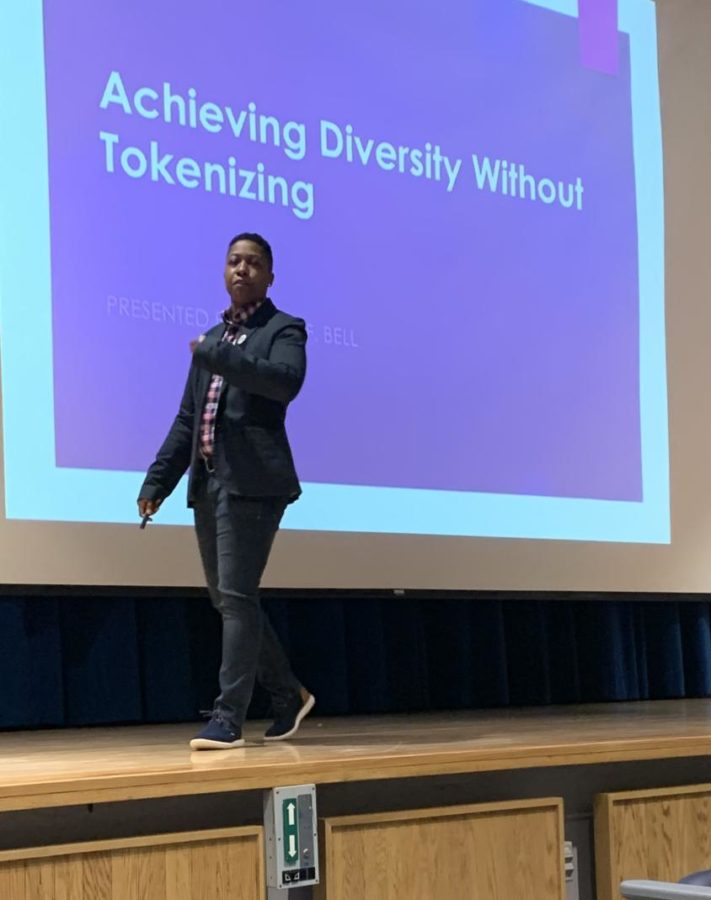 The Panhellenic Council and Undergraduate Student Government hosted a seminar last week focused on how Kent State can achieve diversity without...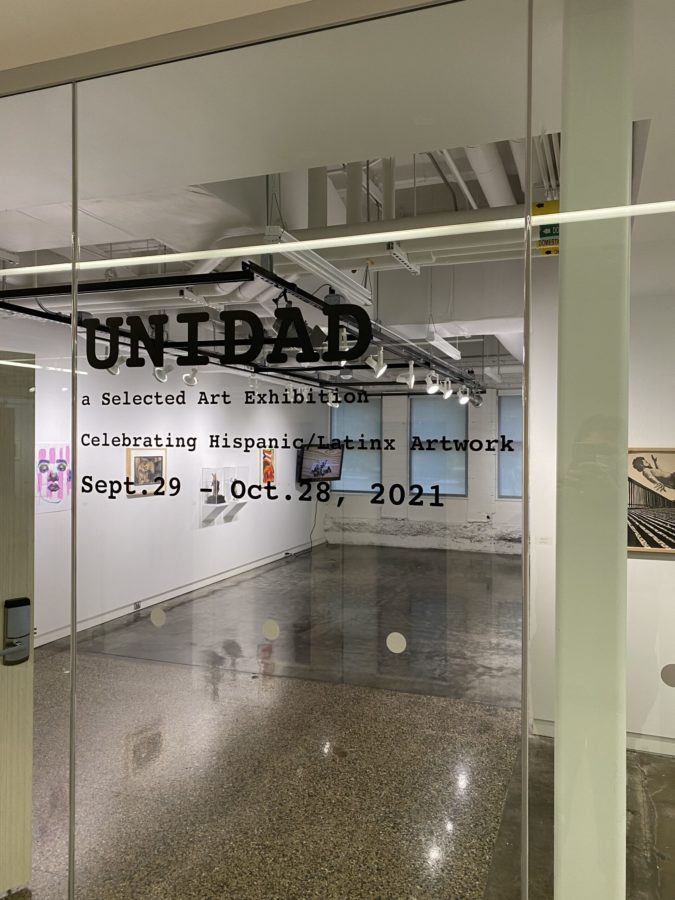 The UNIDAD Group Art Exhibition holds Latinx inspired art pieces in celebration of Hispanic Heritage month. Head Curator Ari Bliss, teamed up...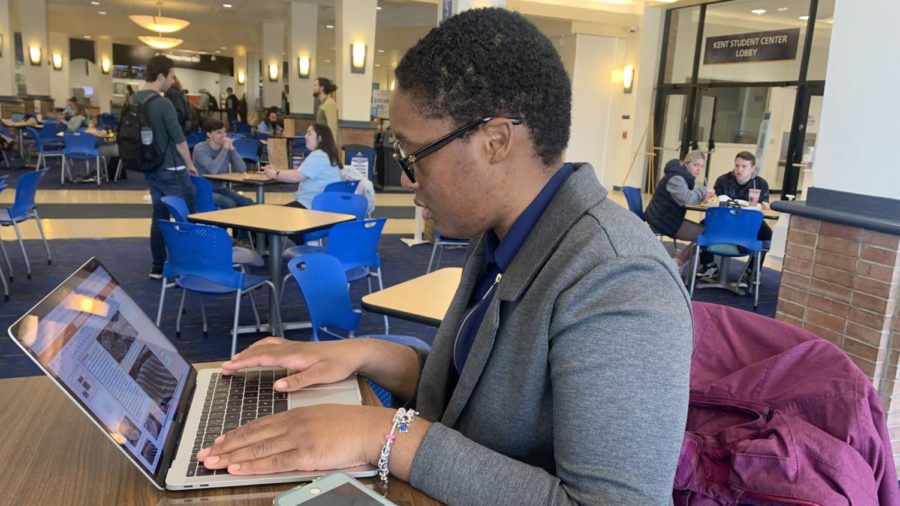 Attention-deficit hyperactivity disorder, also known as ADHD, is a mental disorder that inhibits certain parts of the brain from paying attention....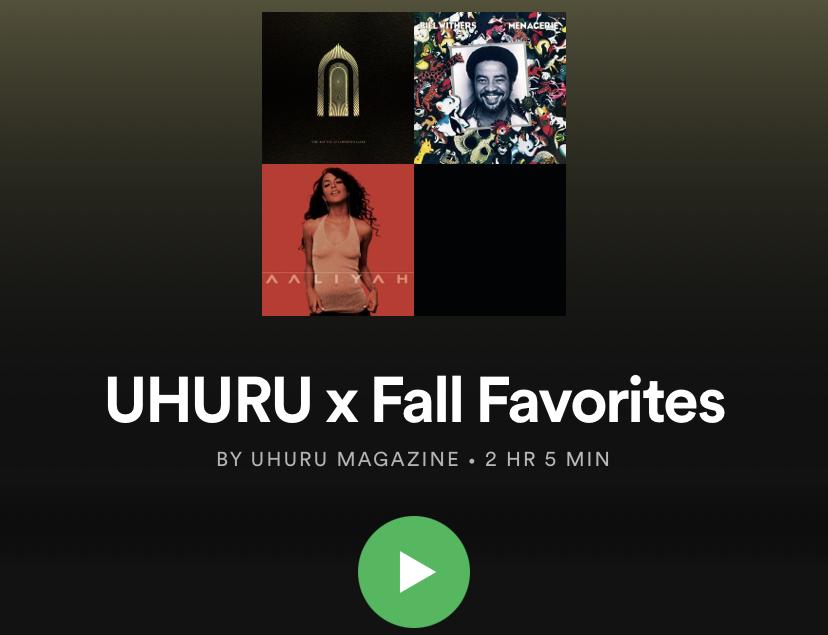 This Fall, the UHURU staff was inspired to create a playlist filled with songs that bring out the best of us. With the end of Summer vacations...