Ebone Bell speaks to USG and the Panhellenic Council on tokenism
The Panhellenic Council and Undergraduate Student Government hosted a seminar last week focused on how Kent State can achieve diversity without using tokenism. 
Diversity benefits people and allows us to see the world from different perspectives and points of view. 
"It leaves much space for success," Eboné Bell, the founding editor of Tagg Magazine told students during a discussion about sustainably creating diversity on Tuesday.
"Diversity is the future," Eboné Bell from Campus Speaks said. "You will not be able to get away from that effect. Diversity can help you be successful."
The event kicked off with Bell giving a clear definition of tokenism by using two students from different ethnicities as an example. 
She told the students that she was on a deadline and needed students who were Asian-American or Latinx to do an interview for a short blurb in her magazine.
Two students raised their hands and volunteered for a hypothetical interview.
"Thank you," Bell said to the two students. "Because what I just did is tokenized the heck out of you all."  
Tokenism is the practice of making minimum effort to do something in particular such as giving a person from an underrepresented group a job to create an illusion of equity in the workforce.
Bell pointed out that tokenism is used by companies and organizations to make a better reputation for themselves. Tokenizing prevents criticism and is only used to make companies and organizations appear as if they are open and accepting of differences. 
To be diverse means to be inclusive, tokenism is not diversity because it is only about saving face. Diversity is a process that goes beyond images of students of color being plastered on billboards of a predominantly white institution. It is a process that must continue once the underrepresented person enters the room because, without the actions and behaviors of being inclusive, that is tokenism. 
Being diverse looks different in everything and is not just black and white.
"When we talk about diversity, it can be gender, it can be race, it can be physical abilities, immigrants, et cetera. It's all of our differences. Sometimes diversity can't be seen," said Bell.
However, trying to create a diverse space can also be just as harmful as tokenism.
Bell made a point about companies attempting to be diverse and how it backfired due to the lack of diversity in perspectives and gave examples on ways diversity has gone wrong. She told the story of an offensive McDonald's commercial that was taken off air due to its offensive portrayal of Black women. 
"This is what happens when diversity isn't in the room."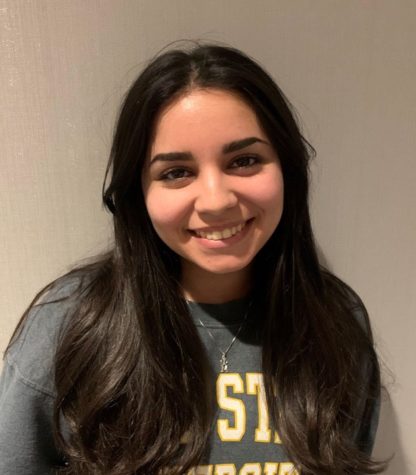 To prevent tokenism, people have to care and be willing to have conversations amongst themselves about how they can implement inclusive actions into their communities and organizations. These conversations allow people to learn and take small steps to change.
Anita Putaturo, a junior math major and the executive treasurer of Phi Mu sorority, is excited to spread the message of diversity to her other sorority sisters.
"[Phi Mu has] a carnation bowl coming up," she said. "Usually we only have the other white sororities and fraternities doing our events. But this year, we had the IGC contact us to say they wanted to be a part of it. I'm really excited [but] I feel bad that we didn't reach out to them sooner."
This conversation taught a new meaning of what diversity means, how it looks, and how it can be harmful. 
Alexis Robles, a freshman studying nursing and is also a part of Phi Mu sorority, noticed the lack of diversity amongst sororities before she joined and was glad to know that other people felt the same way.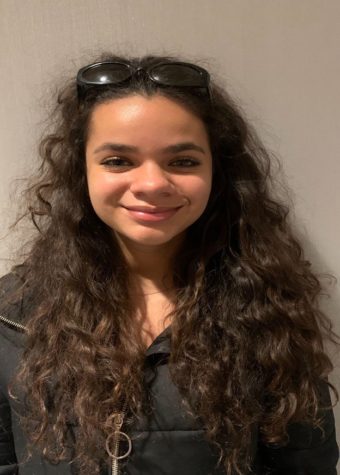 "Before I joined a sorority, I always saw examples [of lack of diversity]," she said. "[I] would be like 'Oh, there's no [people of color] so why would I want to be the only one in it?' you know? It felt good to know that other people felt the same way about [these] issues."
Starting conversations around topics like diversity can be uncomfortable but can also inspire people to do something and make change. 
"What inspired me to talk about diversity is my experience," said Bell, "and wanting to see better, [and] wanting people to do better." 
Leave a Comment
Your donation will support the student journalists of Kent State University. Your contribution will allow us to purchase equipment and cover our annual website hosting costs.