B-I-N-G-O is the name of the game for Black United Students' annual bingo night. As part of their 'Welcome Black Week,' the week-long event featured many different activities for students to enjoy such as 'Pie your E-Board' and 'Game Night with BUS.' 
"Welcome Black Week is basically welcoming all of the diverse students back on campus," BUS Vice President Jamal Ross described. "It's a week of events to familiarize themselves with people of their same background. We usually do it after the first week of classes because once everyone gets into the flow of their classes, they're not necessarily around."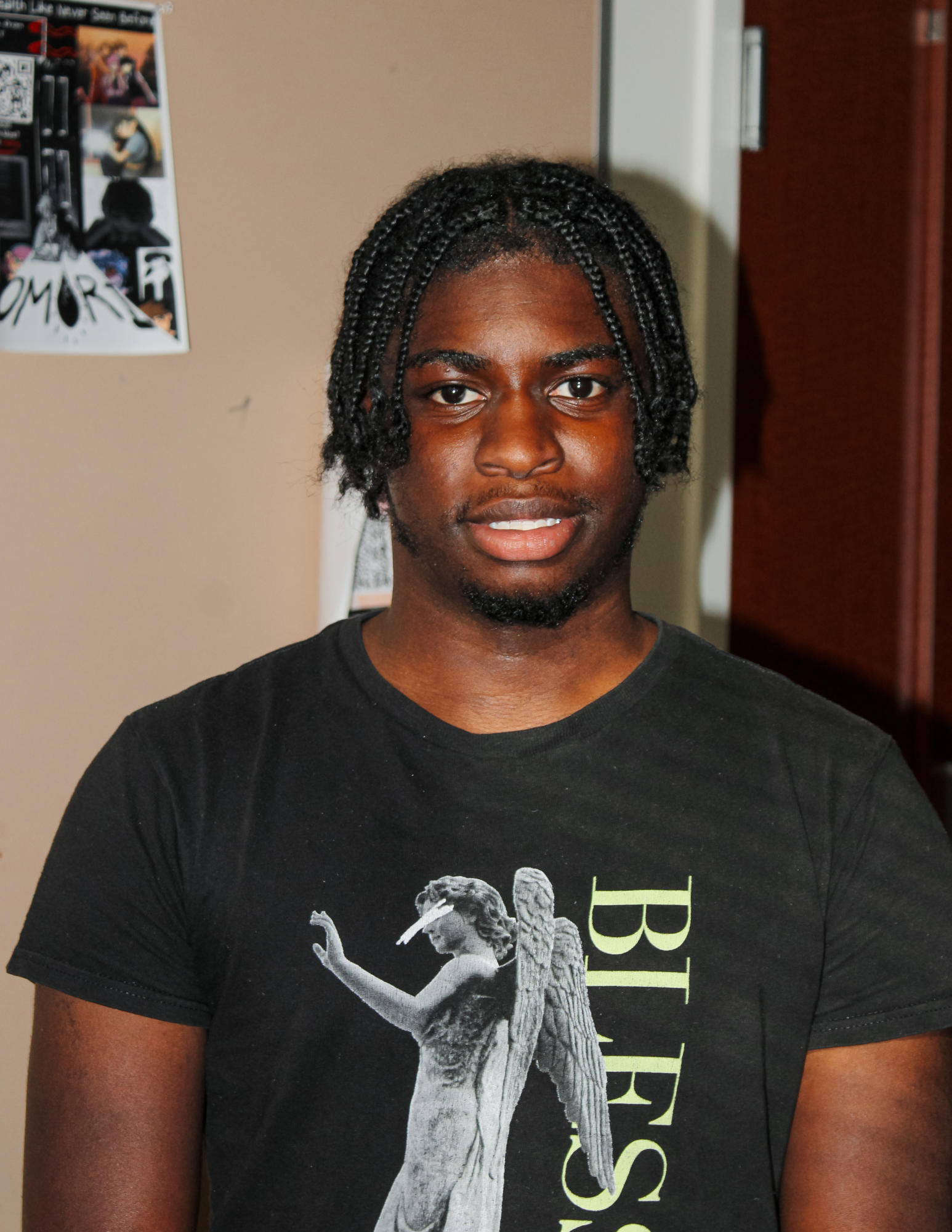 One of the featured events for the week was their 'Bingo Night with BUS,' where students played for the chance to win prizes. The bingo night was held in Oscar Ritchie Hall, instead of the usual Student Center, with the hope that black students would be able to occupy the space like old times.
"This year BUS is putting a lot of emphasis on getting students in Oscar Ritchie Hall. Especially given the history and the importance of the building," Dimaya Mayfield, director of student relations, explained. "So, this year you'll see kind of a shift and almost all of our events will be in Oscar Ritchie Hall just because we're trying to get students to occupy the space."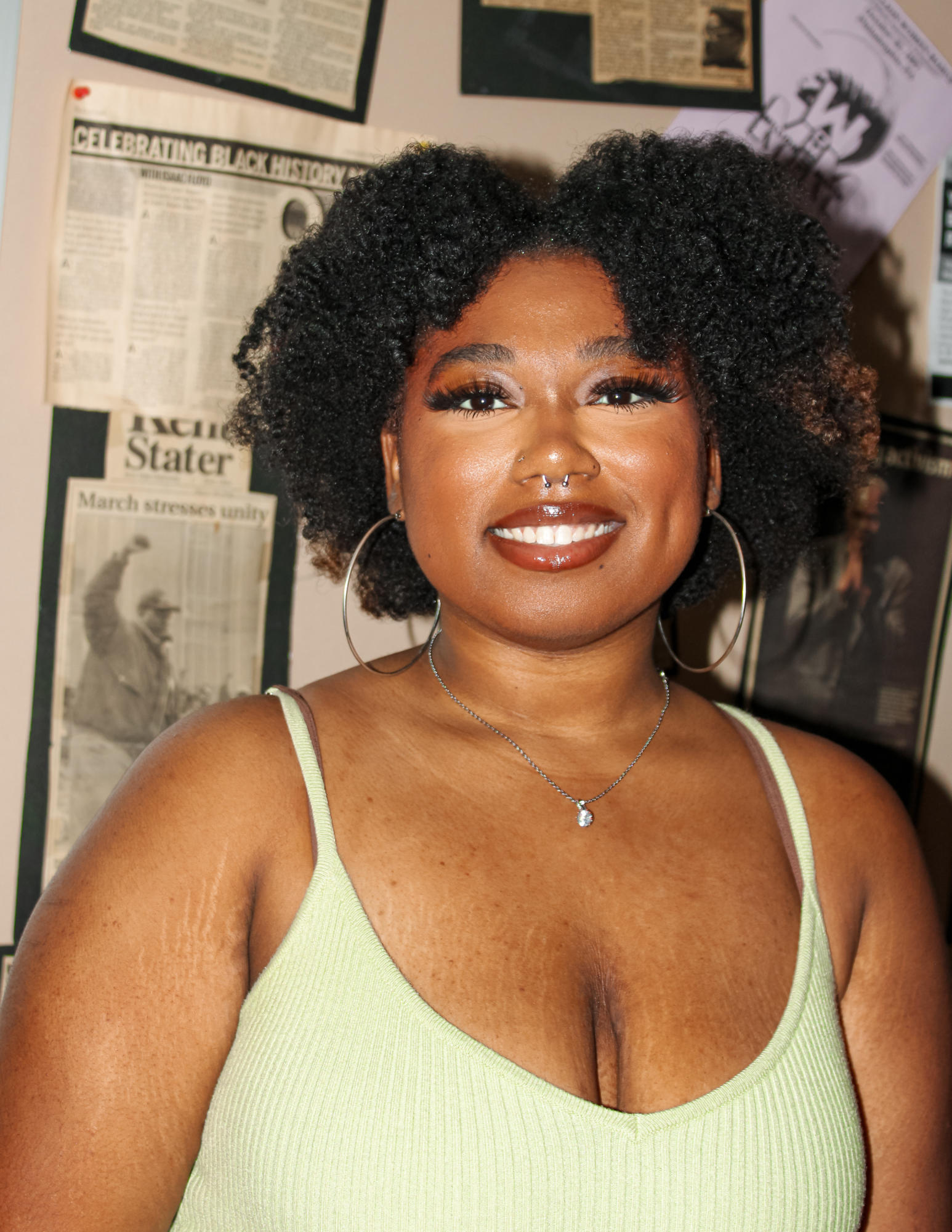 Students joyfully participated in the bingo night, some joined by friends, with the anticipation of winning one of the three prizes that BUS had to offer. 
"I was just looking forward to being with my friends and having a good time. I mean, I'm competitive as you can see," Logan Alexander, freshman nursing major, vocalized. "I rarely win anything, so I was kind of shocked."
She wasn't the only student who found themselves to be a lucky winner of the night. junior exercise science major, Mar'Quez Hart, also became one of the bingo prize winners.
"I didn't really know the prizes; I was just looking to win and see what the event had to offer. I went to one last semester, and it was pretty cool," he remarked.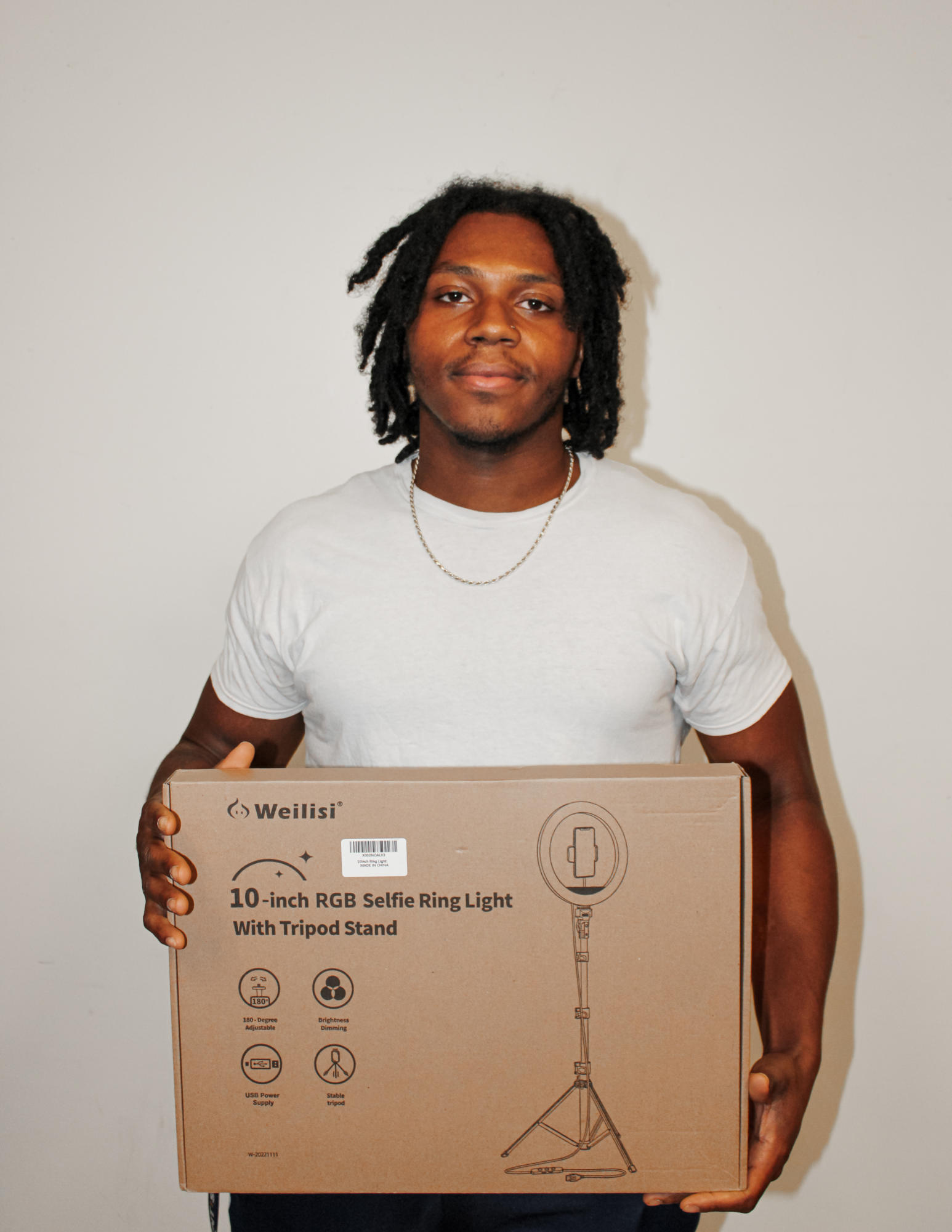 Prizes of the night included a blender, a ring light and a Stanley Duke cup. While the prizes held a major part in the event, students also emphasized the importance of wanting to connect to other students and build new friendships.
"I do tell a lot of people that I've met to come to the events because it's going to make you feel united with people who do look like you," Logan stated. "I have a friend who was like 'I really wished I was at KT,' and I was like well just come to the BUS events because they're having events so that you can meet people who do look like you and who'll be there for you."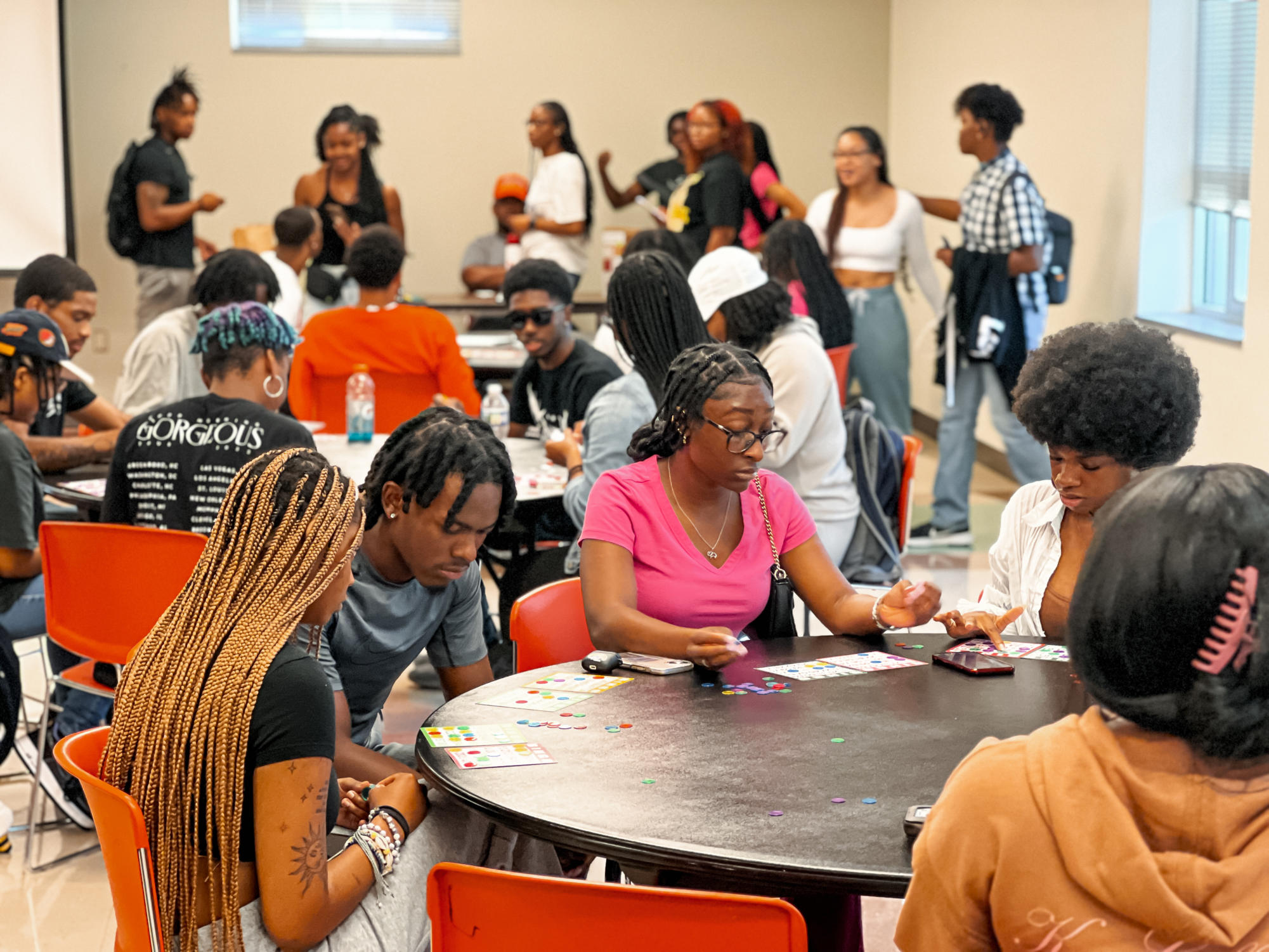 Some students even attended the event to fill up the free time that they had. "I was in a group chat, and I didn't want to stay in my room all night, so I just made my friends come with me," said Markeyla Anderson, a freshman hospitality major. 
Her friend Brooklynne Lewis, a freshman interior design major, originally seemed to have other plans but was persuaded to come. 
"I'm gonna be honest, I wanted to go to the pool first but my friends were all coming here," she confessed. "I was like 'Oh, I haven't been to a BUS event yet so I'm gonna come to this one' I couldn't go to the past ones because I had class, so I was like this is going to be the first one."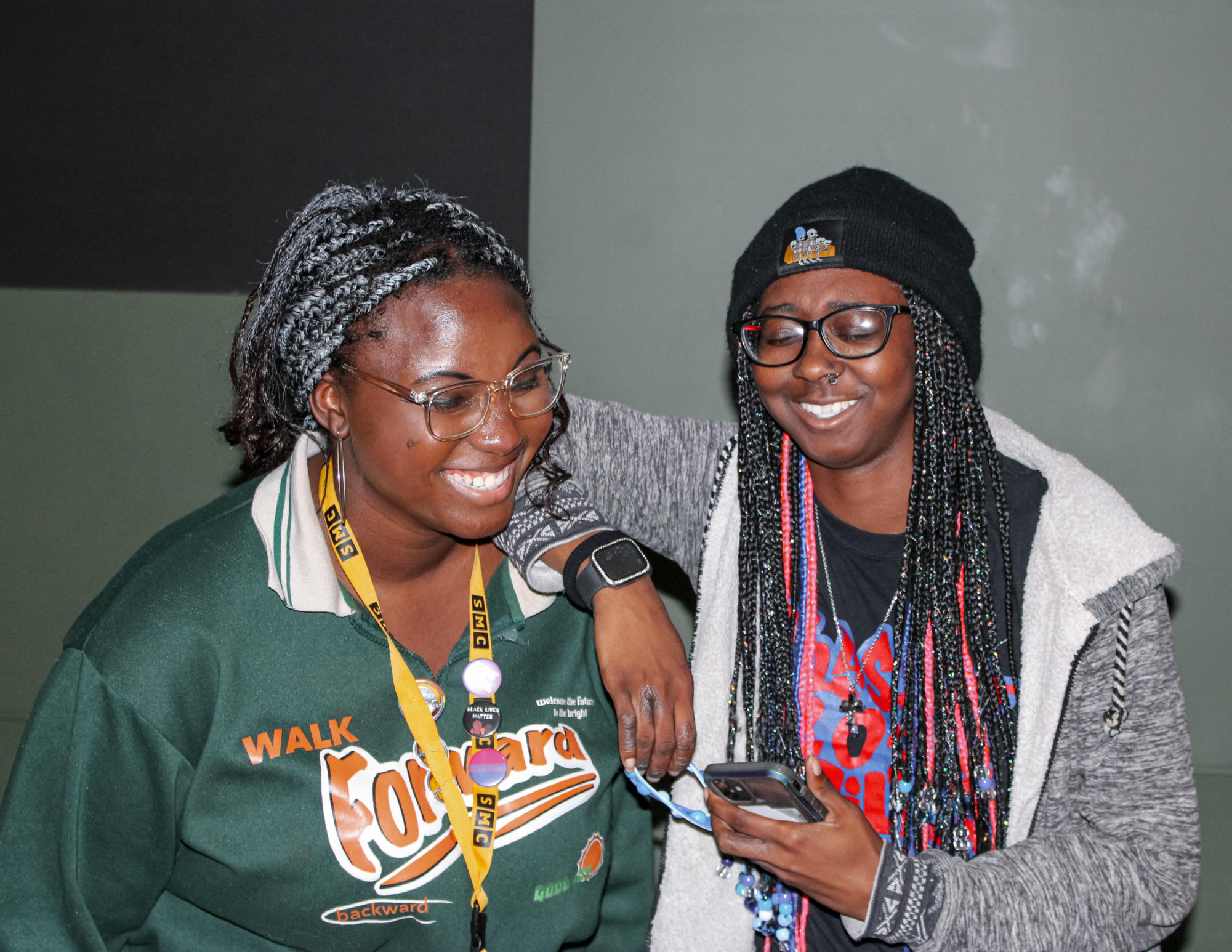 No matter the reason for attending, students found the event as an entertaining time to connect and have fun with other people in their community. 
"Being in college is definitely different," said Alexandria Quarterman, freshman Criminology and Justice Studies major. "It can be scary at times, so I feel like having those little moments where you could just relax and do fun stuff like bingo night is important." 
With only one more event left in the week, director of programming Olivia Williams discussed the impact she hoped the event would leave on students. 
"Overall, our goal is just to unite everybody together," she revealed. "The e-board goes to each of the events, and we talk to the students to see how classes are going. Overall, the goal is just to make sure they're comfortable."